Mass for Iron and Steel Industry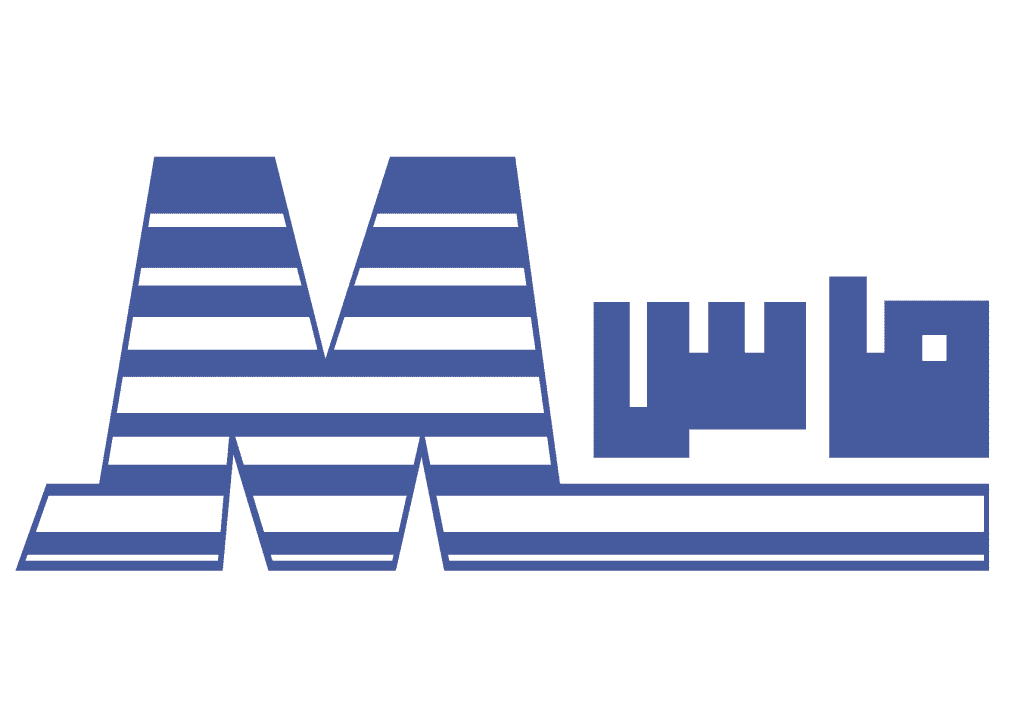 MOD Mass Iraq Company for Iron and Steel Industry
Mass Iraq Company for Iron and Steel Industry is one of the largest strategic projects for Mass Group Holding Ltd in Suleyamanih-Iraq, which is contributed to industrial infrastructure to rebuild our country.
The factory is managed scientifically accurately and by means of modern technology, the factory materials and Machines of Danieli Italian Company are the most important in the world in the iron industry technology, and this is to increase energy efficiency with concern for the environment. And the process productivity is managed by engineer's technicians and national experts and foreign qualified in the field of iron and steel industry.
Mass Company gallery: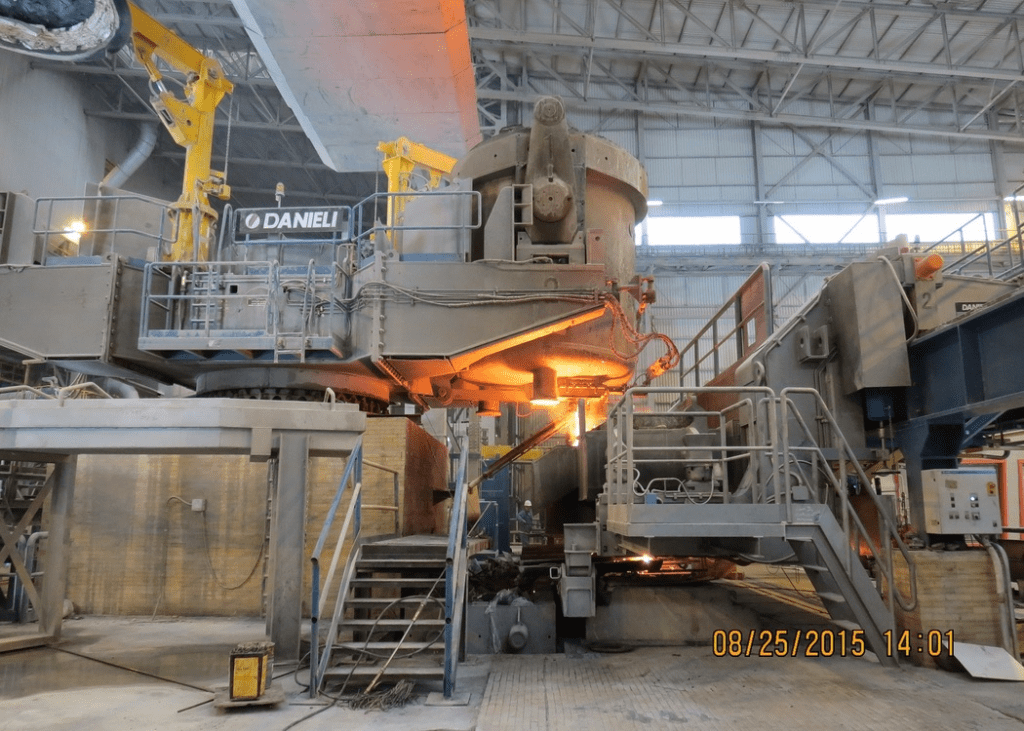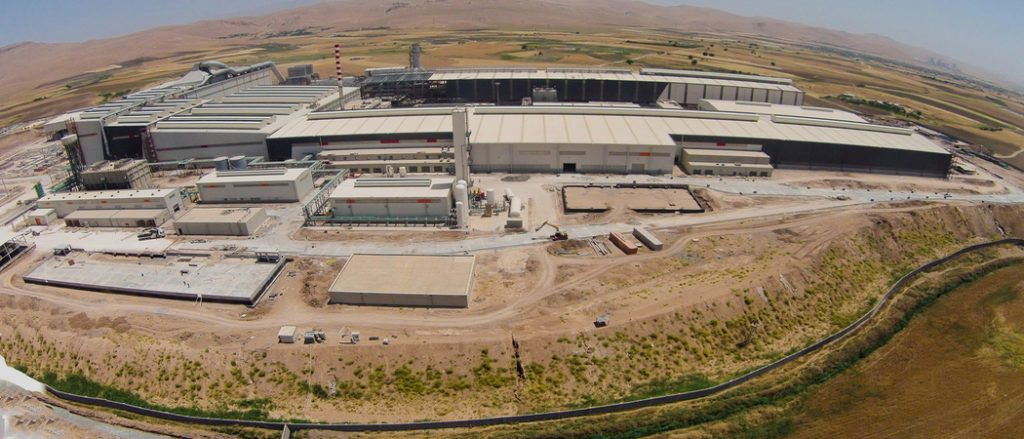 Bestun group of companies is one of the main providers of construction equipment throughout Iraq that is currently the main agent of Mass Company for Iron and Steel Industry.
Catalogs:
---