Bestun Group is one of the critical suppliers of construction materials all over Iraq.
Steel bars is one of the main construction materials, with all kinds of local and imported steel bars are available in all sizes from 8 to 32 mm.
Bestun Company is the key agent of MASS Steel Factory throughout Iraq.
Cement is an important construction requirement and without cement bridges, buildings and houses cannot be built. Cement is a binder material used in the manufacture of concrete.
Cement consists of several types of specific rocks, clays and other ingredients, after passing through several stages and chemical reactions of the materials, cement is formed.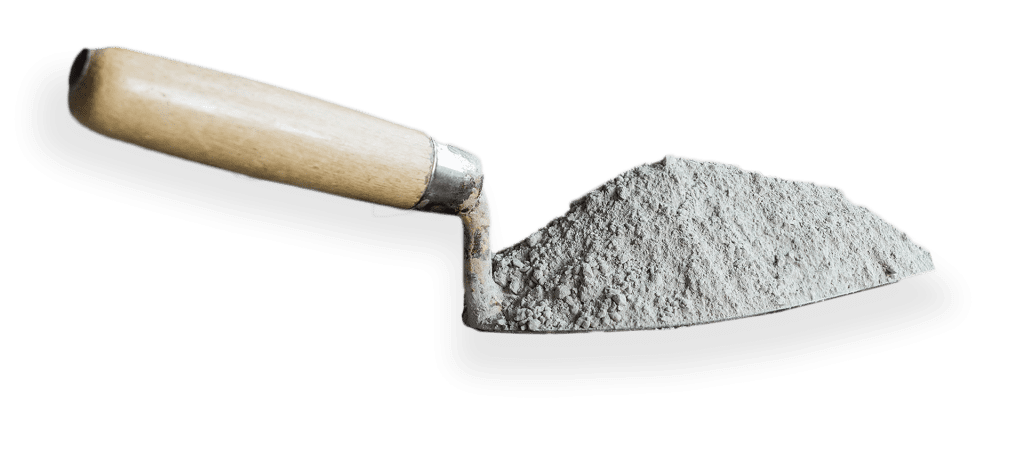 Reinforcing Fabric of Steel (BRC) is a steel reinforcement material in concrete. BRC is mainly used for reinforcing concrete (floors, roads, slabs and etc).
Chakwsh is one of the company of Bestun Group Companies provides customized BRC service upon customer's special requirement.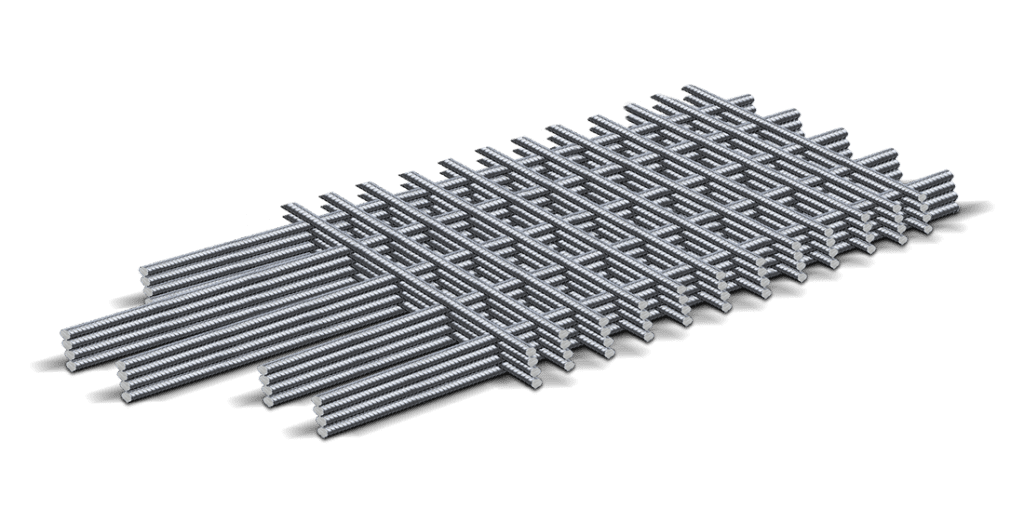 Galvanized steel wire is used for fastening and tightening. It is used to tie the The steel bars so that it controls the movement of the reinforcing steel bars. And also it's used to fix the roof and any other building materials that need to be fixed.